I love you,
I am the carrier.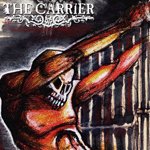 Always,
Always,
Always,
in my heart.
Becoming male for you,
is something I want to do.
the person you need me to be
Becoming male for me-
the search for inner peace
in the world around me.
The body I carry in this lifetime-
is the best of both worlds-
something whole, perfect and incomplete.
In side of me-
I am falling apart,
without the love
that I need
to complete me.
But I know that somewhere,
it's waiting for me-
the love that keeps
out the endless seattle rain of pain,
that shelter of the soul
that is inside of me.
the love that makes you complete
cries in the shadow of
the northwest mountains
3000 miles from where
I yearn to be.
Oh sweet lord come back to me.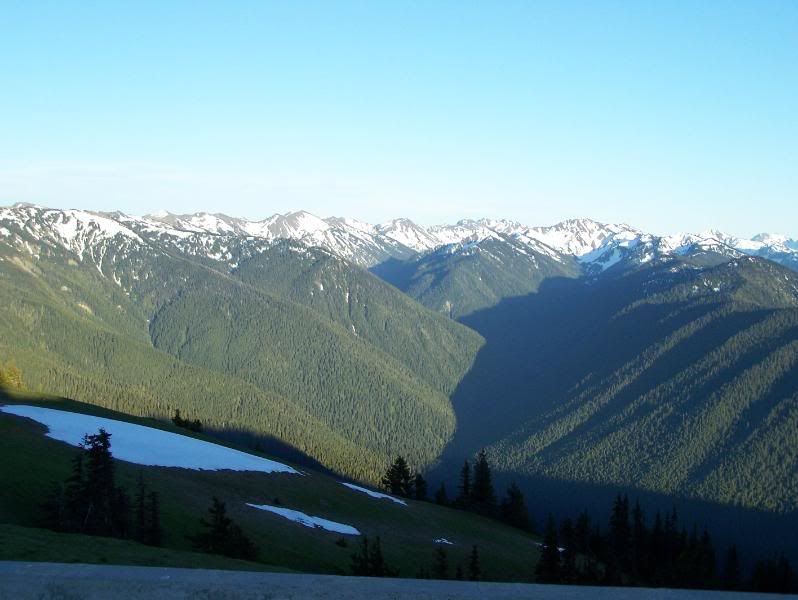 These mountains are calling
you home to thee.