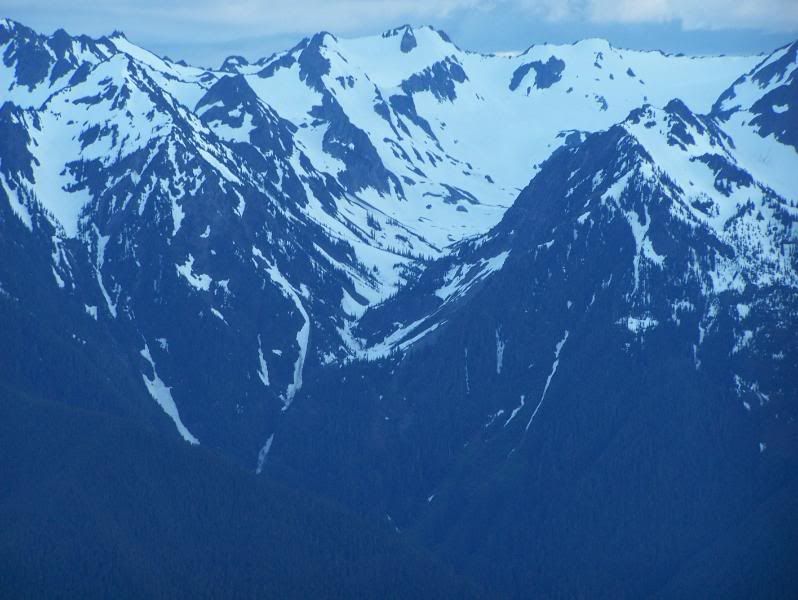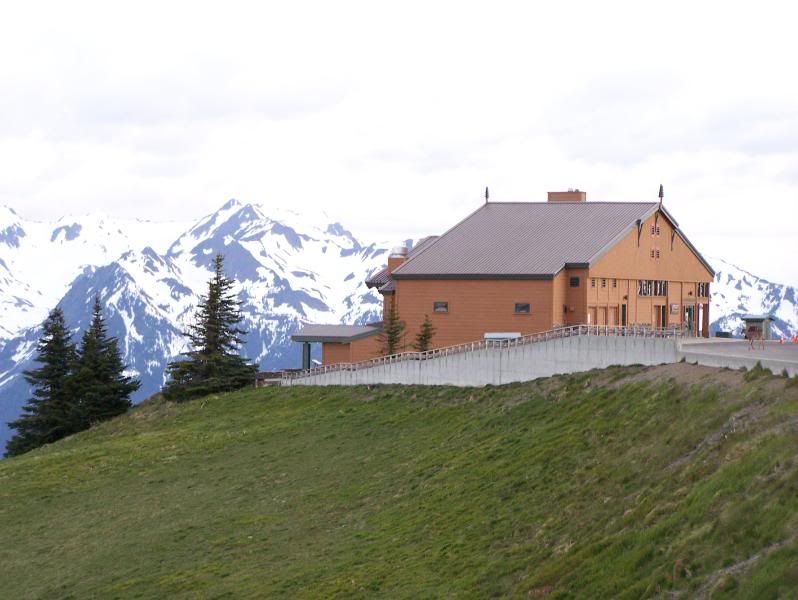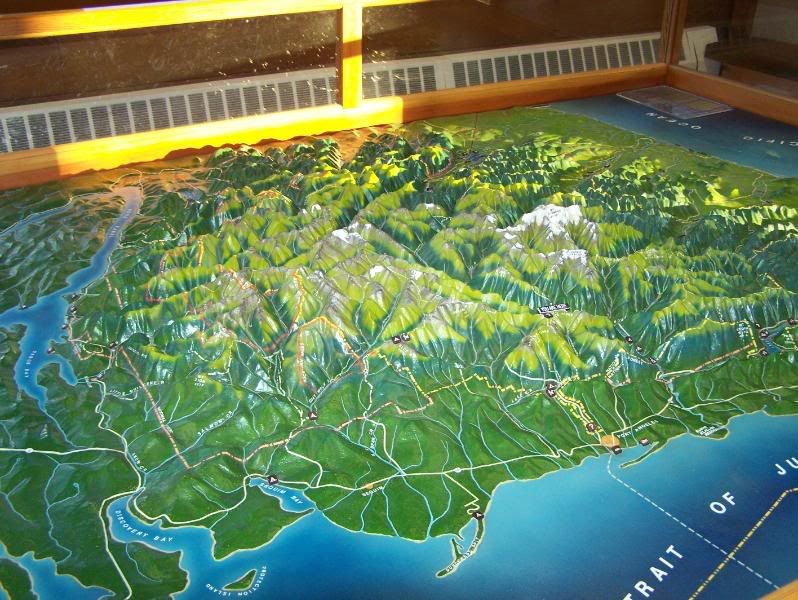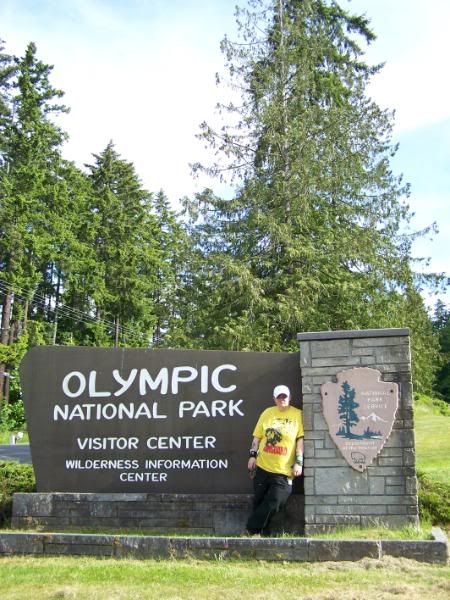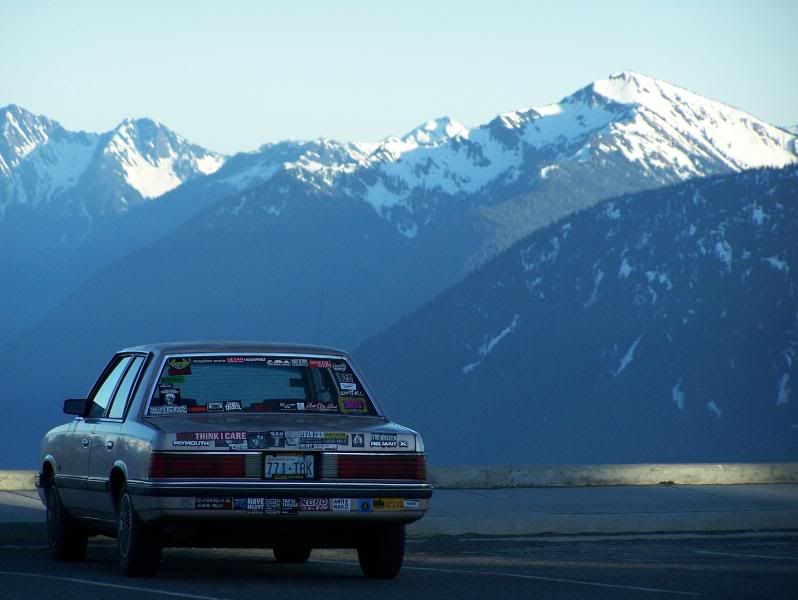 I recently took two trips up to Hurricane Ridge. The highest point you can drive your car in the Olympic National Park where the mighty Olympic Mountain Range is located. It is almost 6000 feet up and on a clear day you can see almost the entire Olympic Mountain range, which is the most amazing thing I have ever seen in my life. I have been to India, London, Vienna and around America, granted there are many, many places I have not seen yet but nothing compares to the view, the experience of the drive to hurricane ridge and the Olympic National park.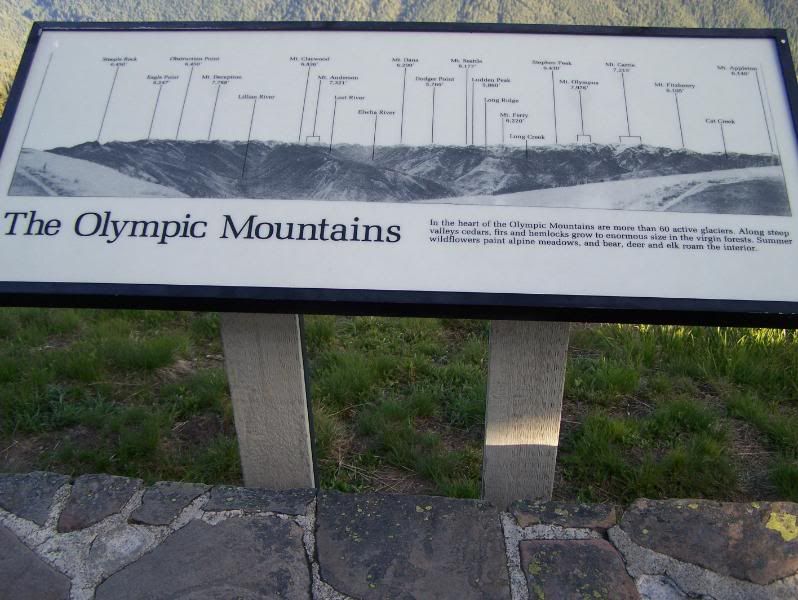 One of the amazing views from Hurricane Ridge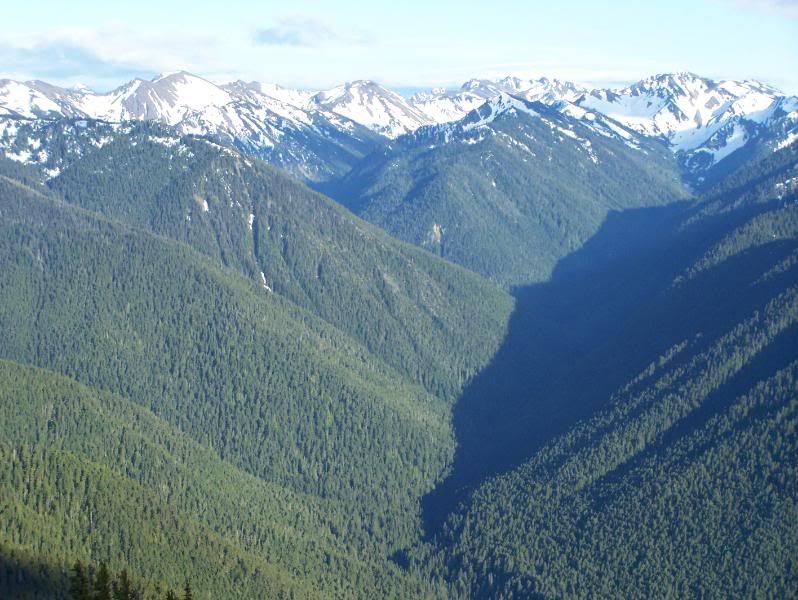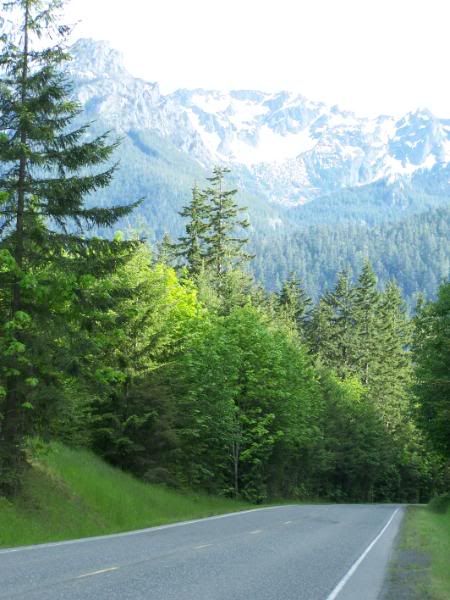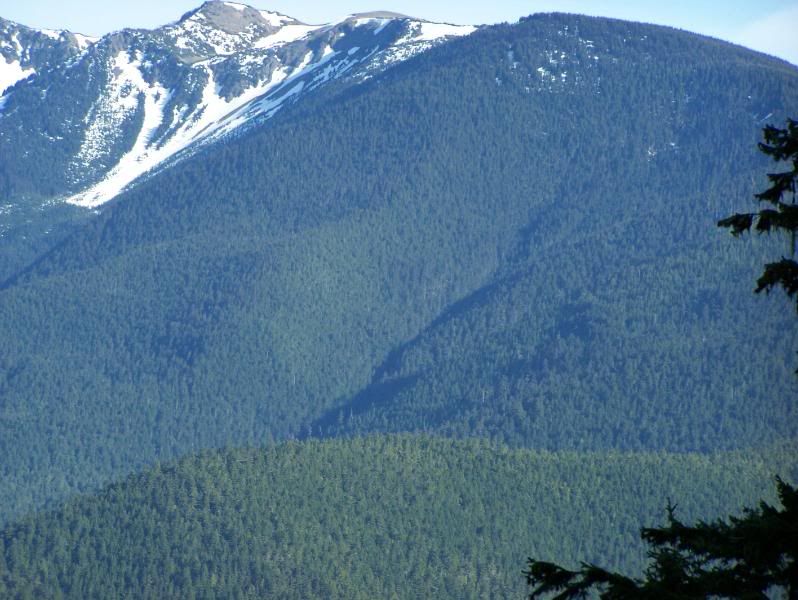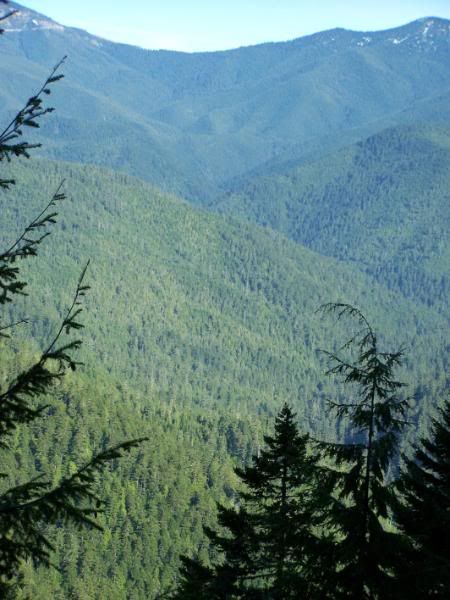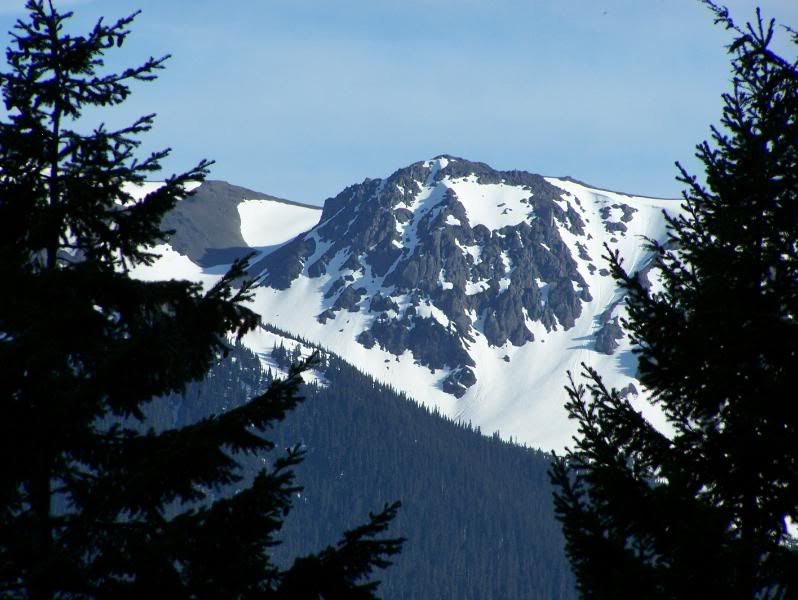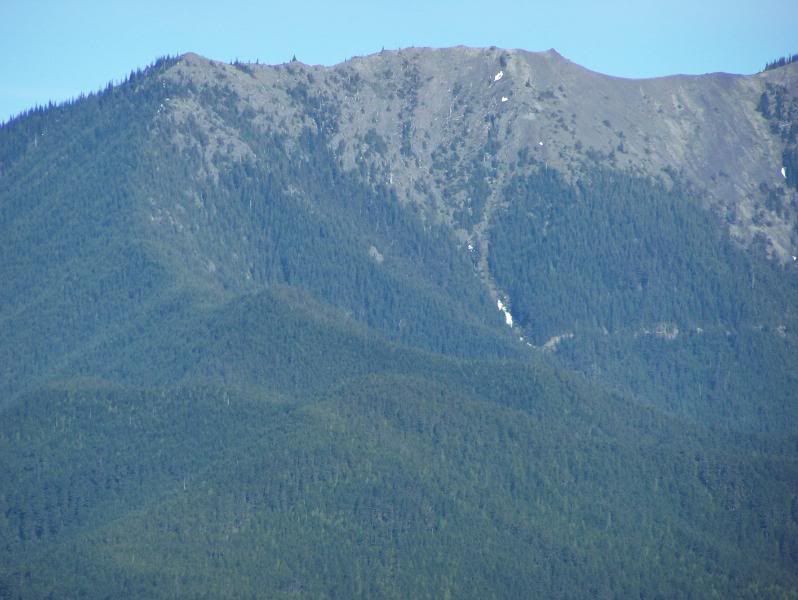 You can see Mount Baker in Canada across the sound from the road to Hurricane Ridge.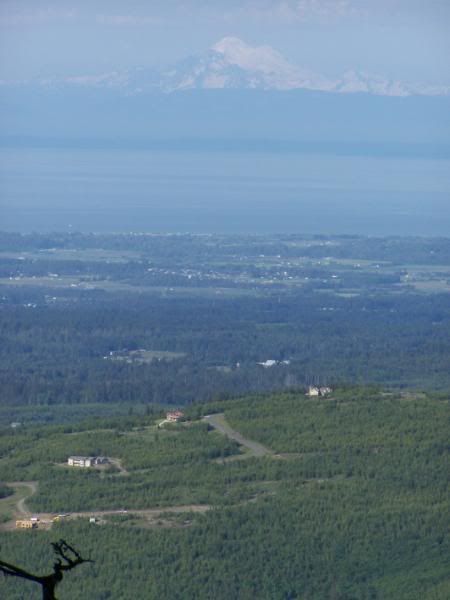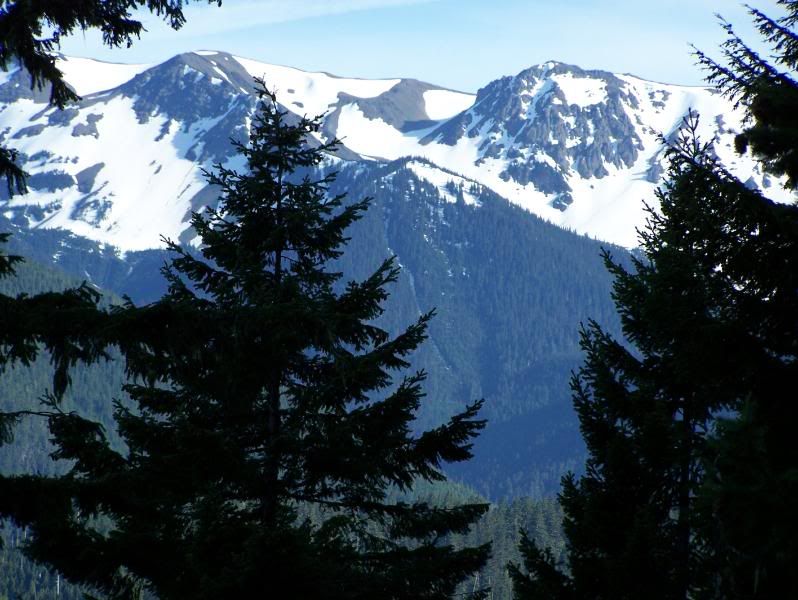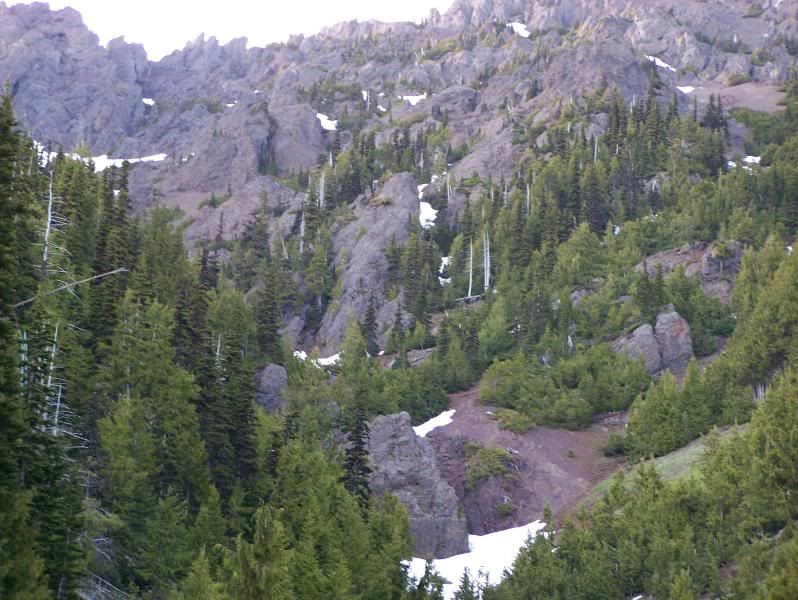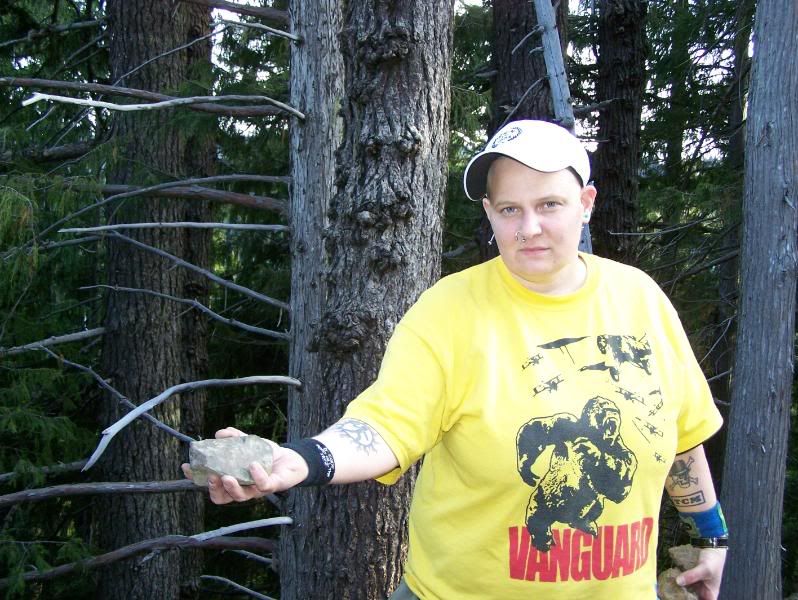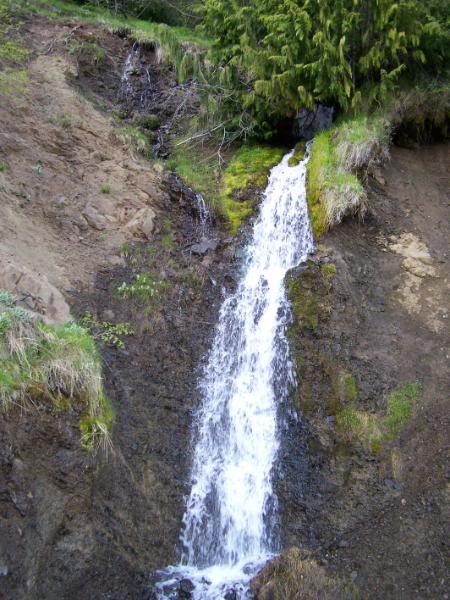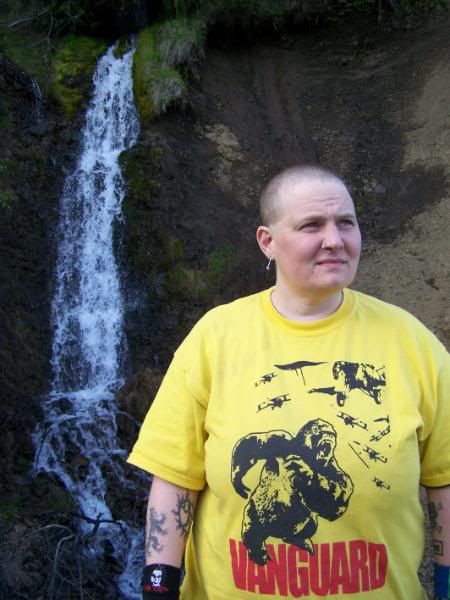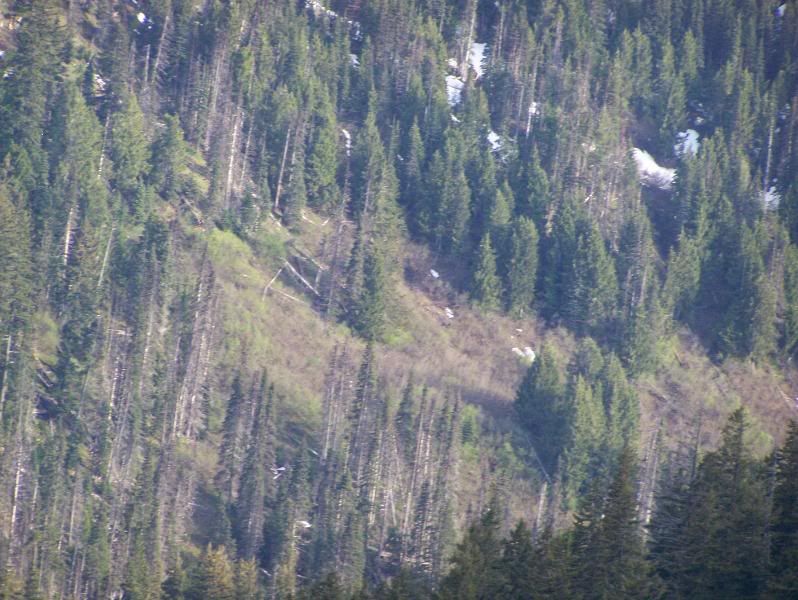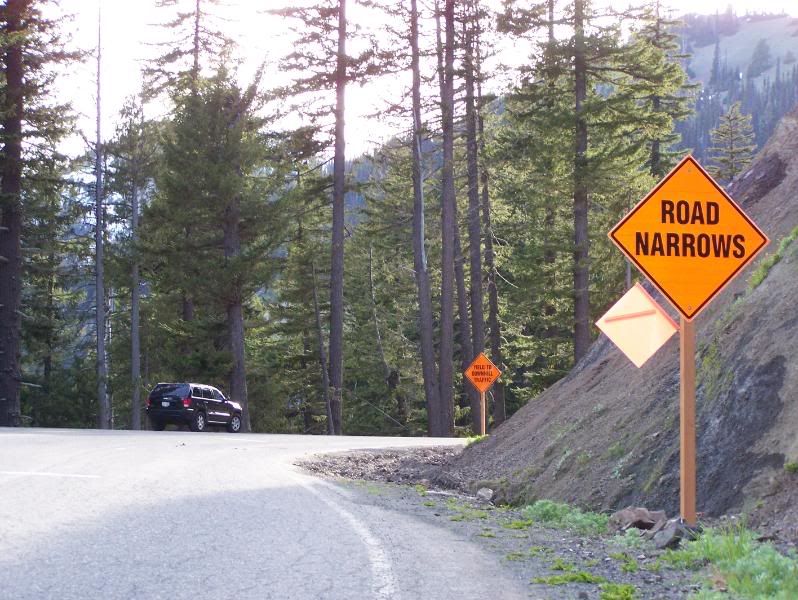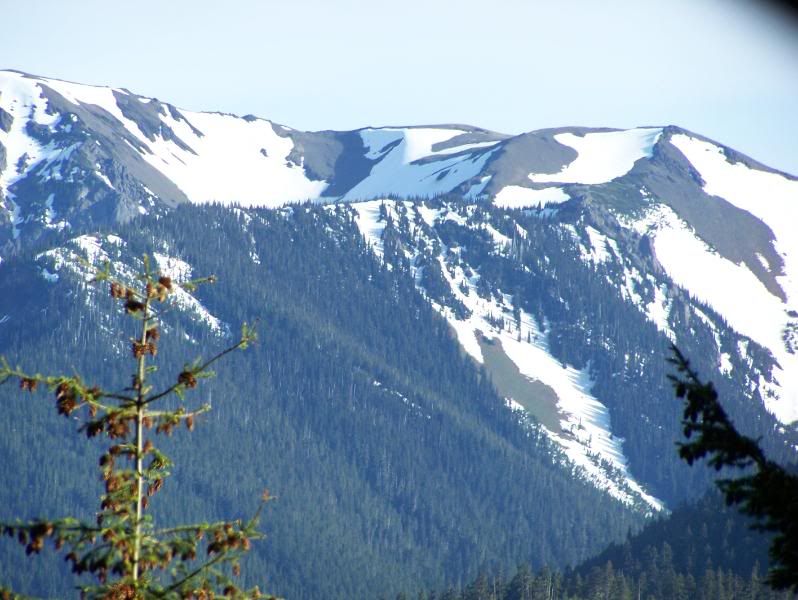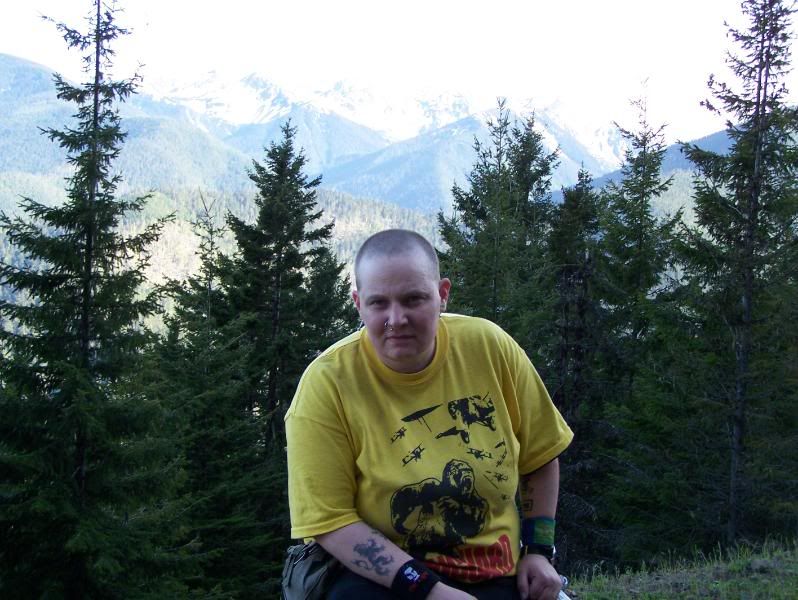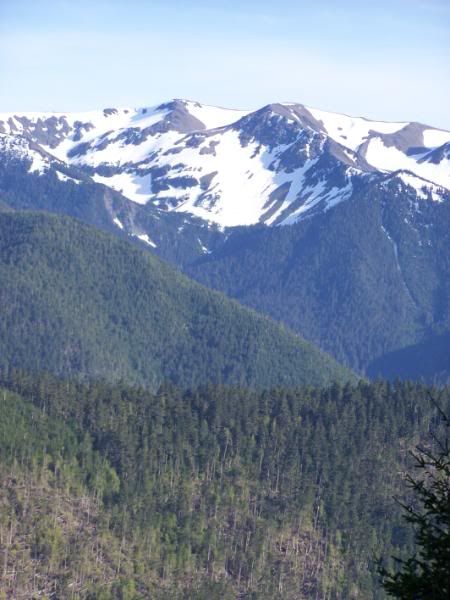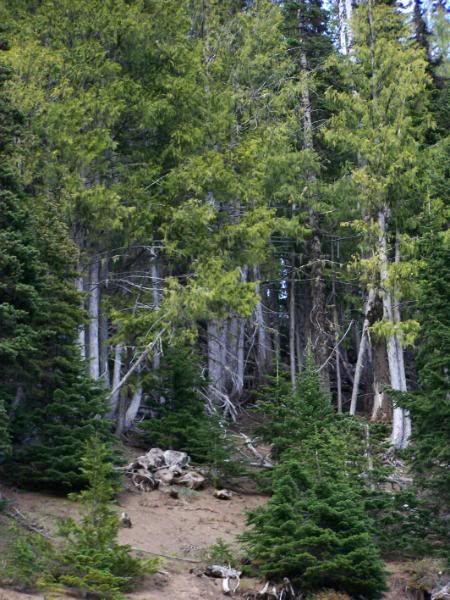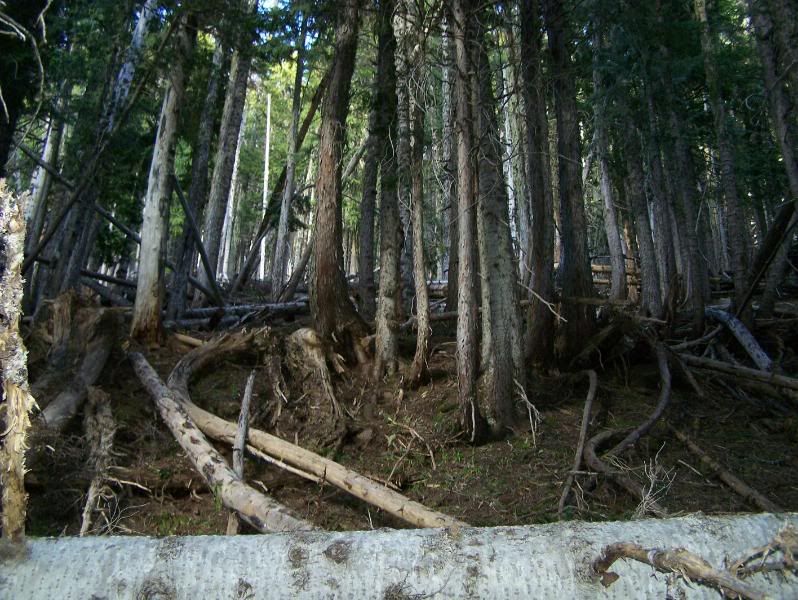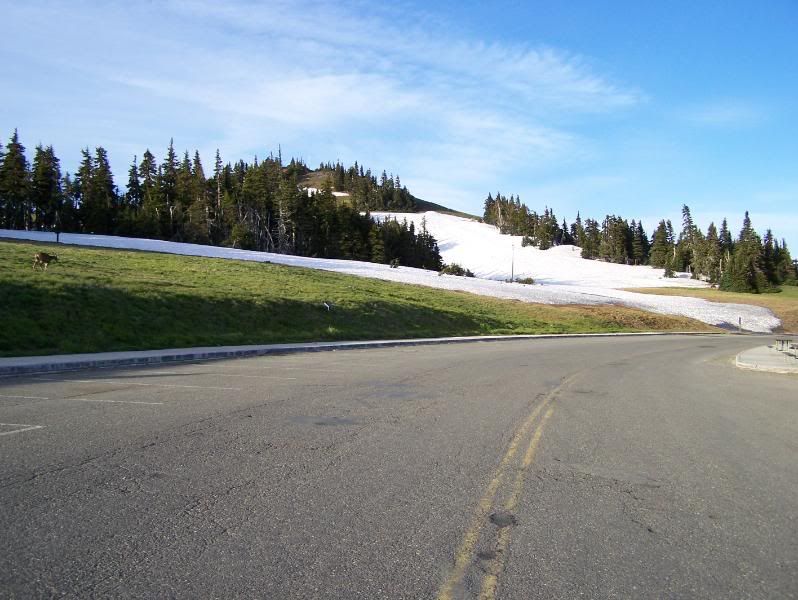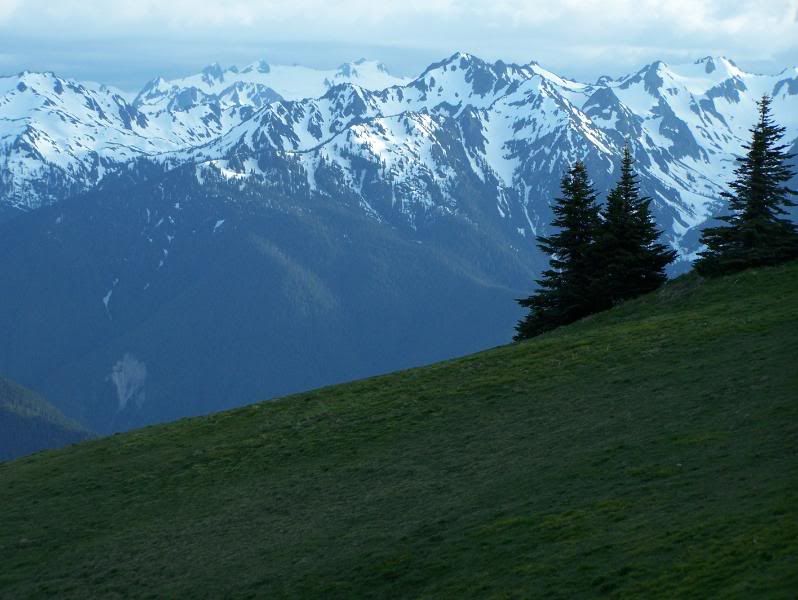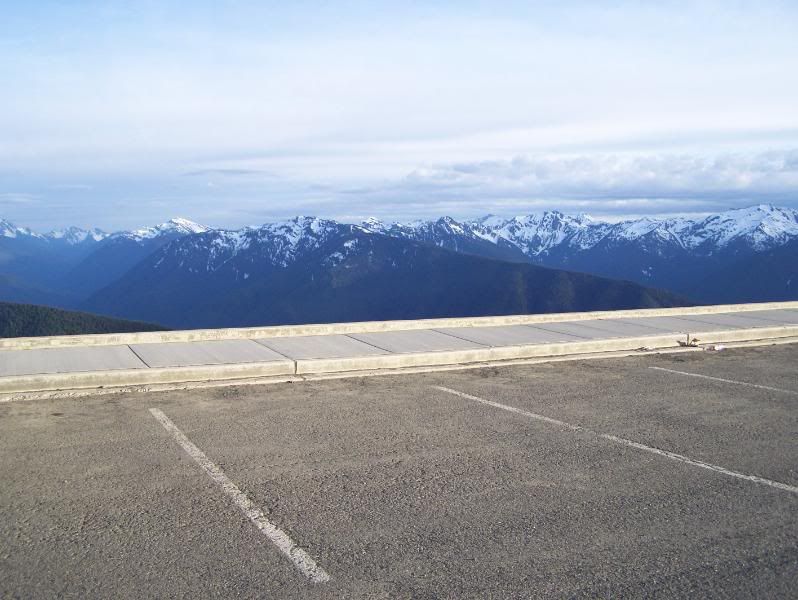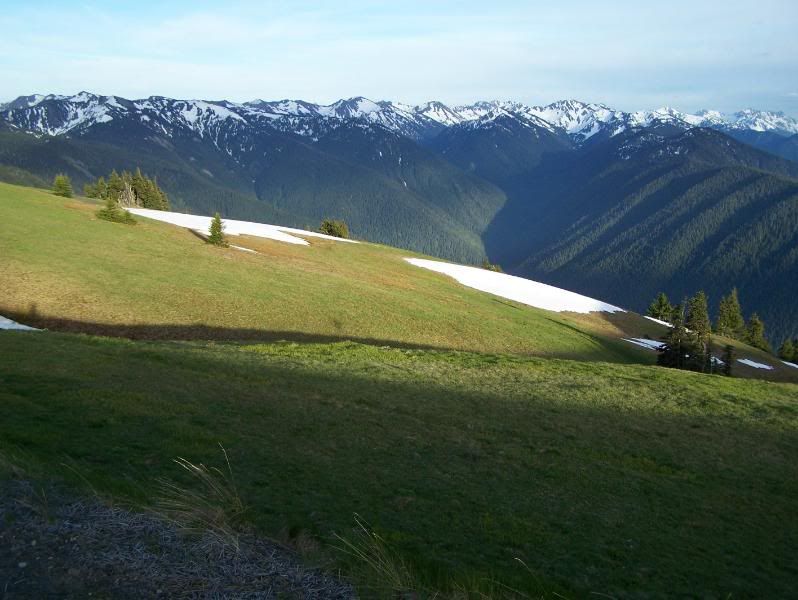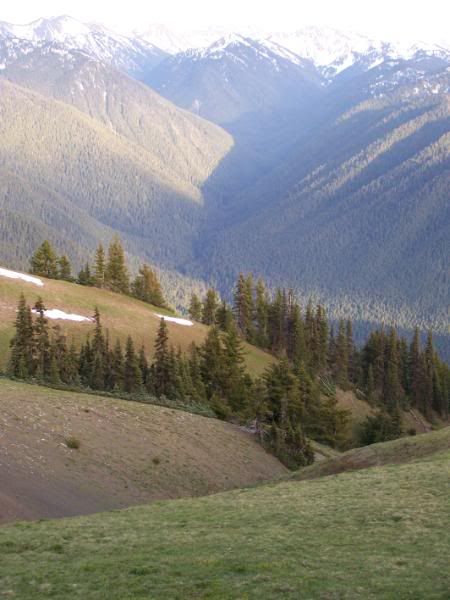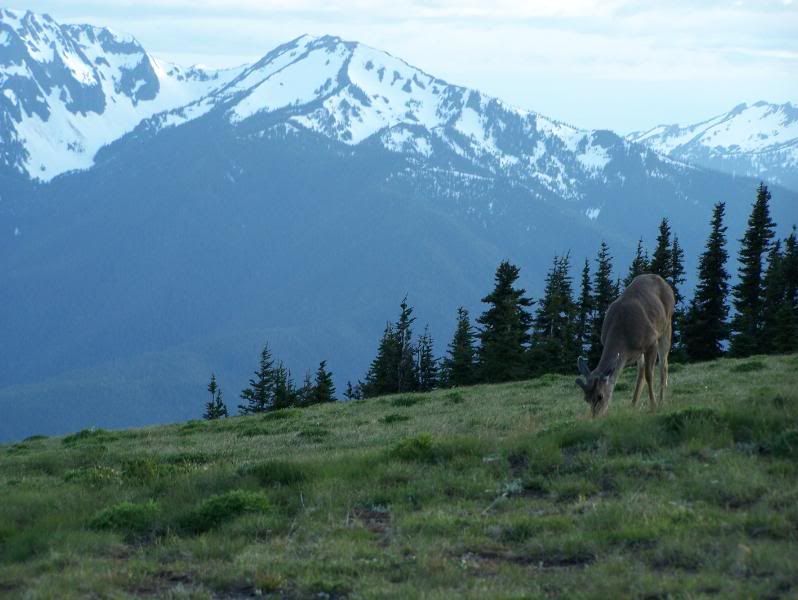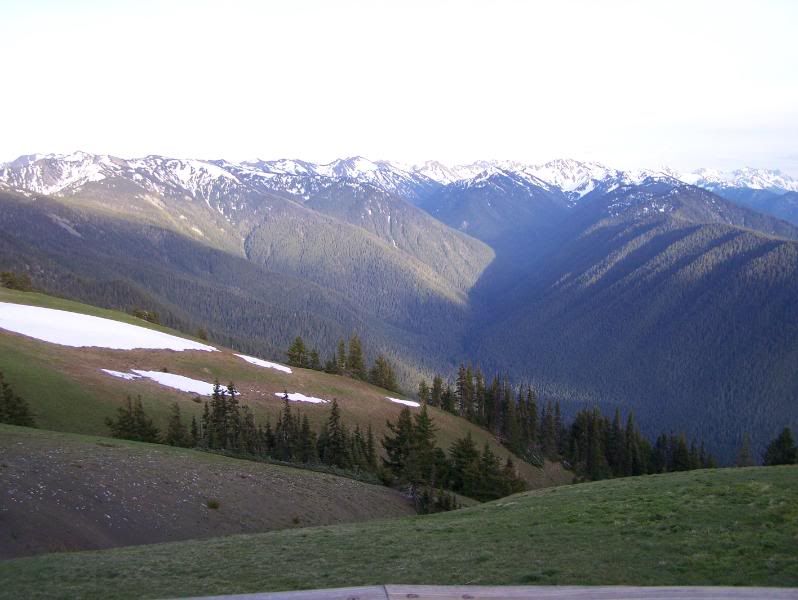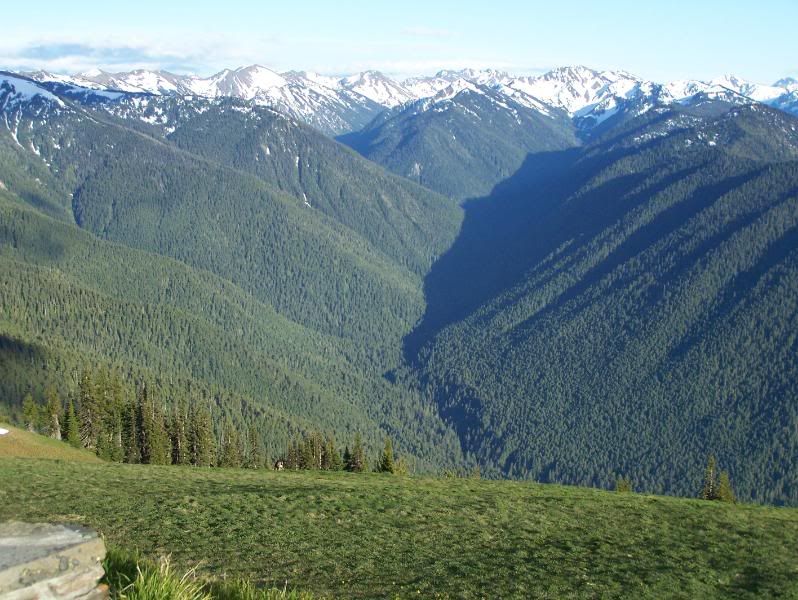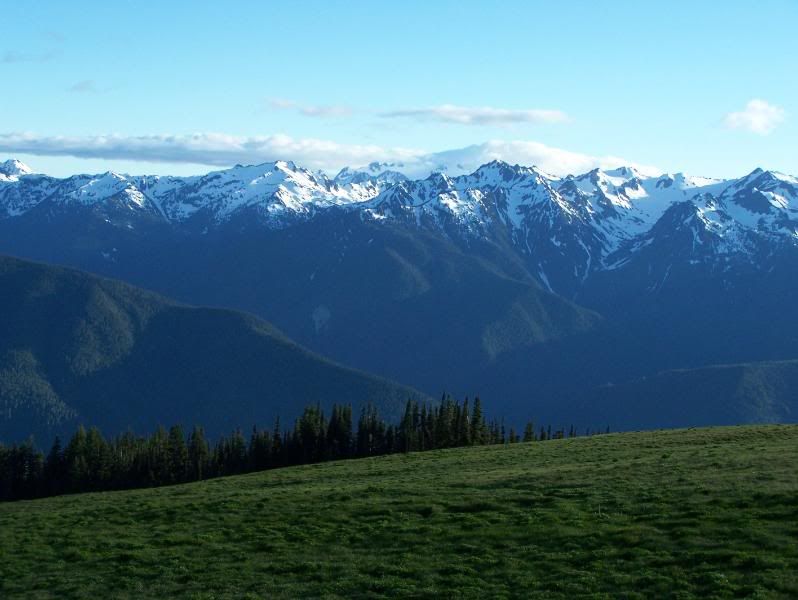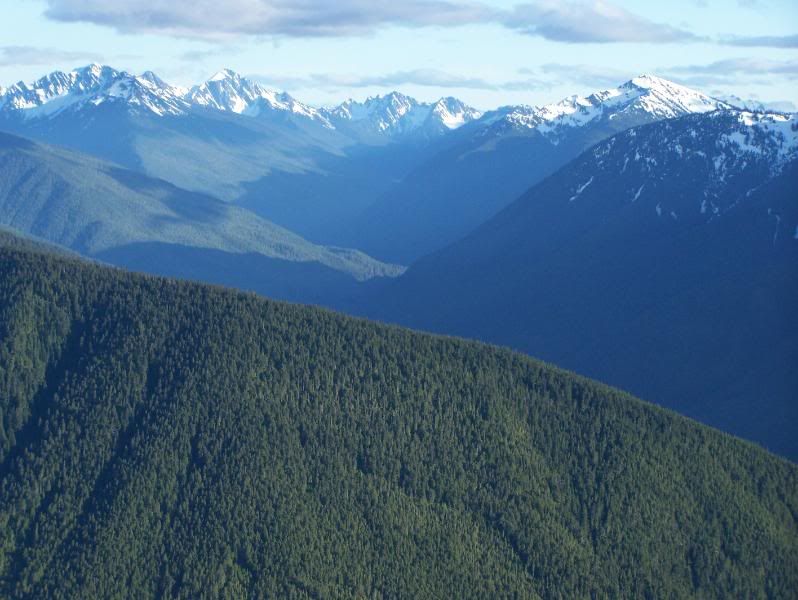 Mighty Mount Olympus the highest mountain in the range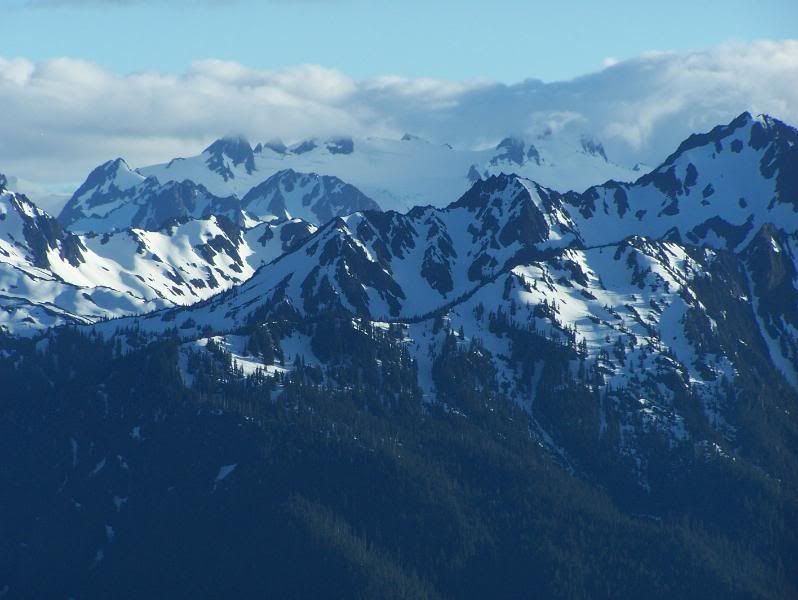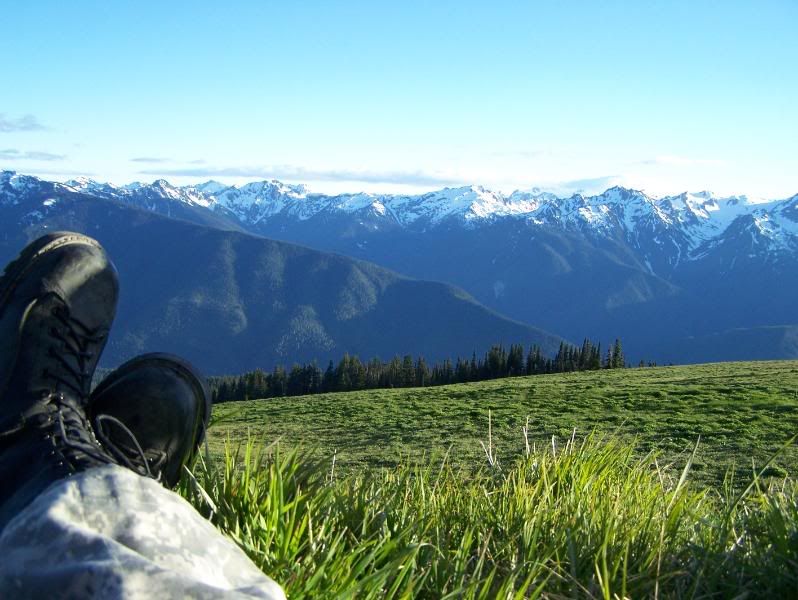 Mighty Mount Olympus the highest mountain in the range